curitiba < > porto
pt, en | student | 26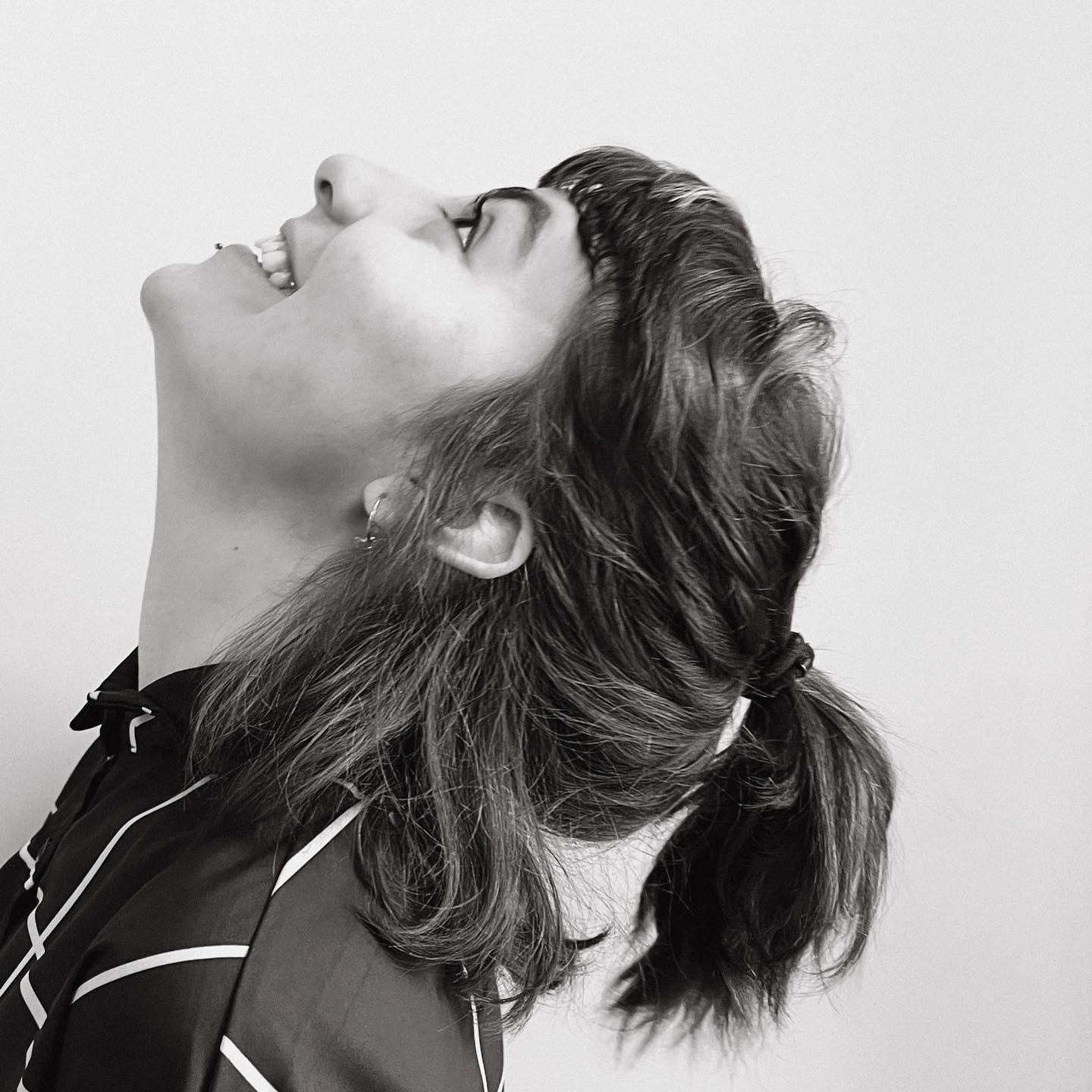 i have initiated my studies in 2014 at Federal University of Paraná (BR) and since last year I had my application transfered to Porto's University, where i have my graduation and master's degree ongoing.
Besides what you're going to see next in my curriculum (academic to professional works and software abilities), i'm very interested in things that can relate to architecture but aren't architecture themselves, such as coding, data, graphic design, psychology, tools and technology.
i am a communicative introvert person and i'll always do my best to listen and to be heard. I'm very organized since one of my jobs in the past few years was consisted of standarizantion and development of archicad templates. 
i'm also very observant about methodologies, strategies and creative processes of the teams i'm a part of. and by being a versatile professional, I adapt very well to various projects and professional roles.
i am also an archicad teacher, which is something that has been giving me joy! i believe knowing the best tools for ourselves will directly impact on our projects, personal and professional lives.